JIRA Service Desk Implementation, Configuration and Support
IT Service Management (ITSM) a strategic approach for designing, delivering, managing and improving the way information technology (IT) is used within an organization. The goal of every IT Service Management framework is to ensure that the right processes, people and technology are in place so that the organization can efficiently meet its business goals.  Sandbagger Media can implement this for you using the power of JIRA, JIRA Service Desk and Confluence.
Serve internal and external employees and customers with powerful SLAs, custom queues, and real-time reporting.
JIRA Service Desk is easy to use and has everything you need for IT support and customer service.
Work smarter
Automation, queues, SLAs, approval workflows, and more. Everything to make your service department more productive.
Sandbagger Media JIRA Service Desk consulting can configure and implement for you.
Customer Portal Configuration
Customize your customer portal to help customers find what they need. Group request types that address common IT help scenarios. Have your request types show exactly what fields need to be filled in  so your agents can swiftly address the issue.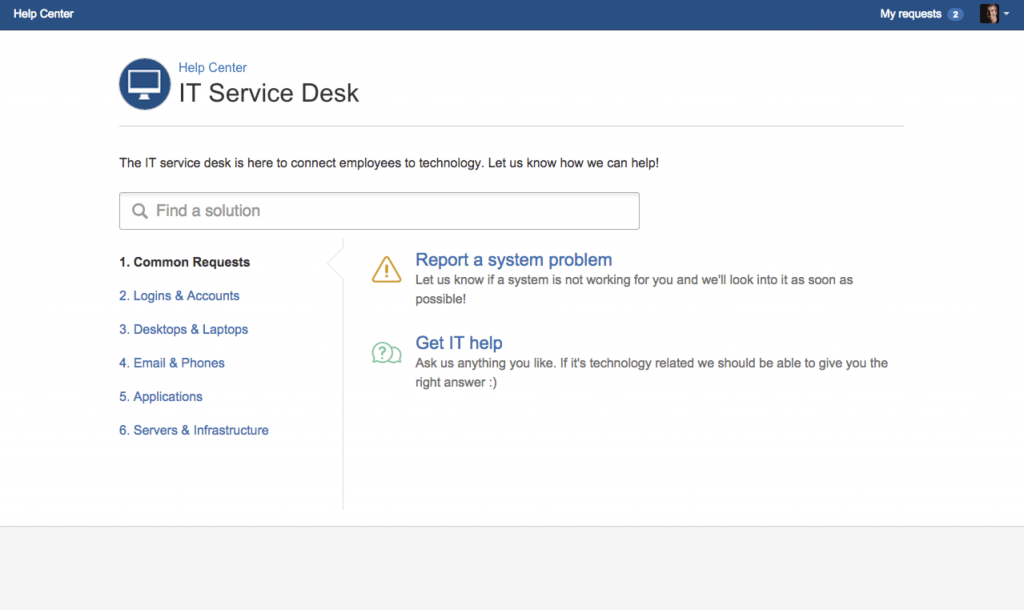 Agent Custom Queues
Make sure that your team is working on the right requests at the right time with easily configurable service desk queues. Jira Service Desk queues allow you to automatically triage and prioritize issues for them. If you want your team to focus on requests that must be completed by next week, for example, you can set up a queue that only contains requests with a set due date in that week.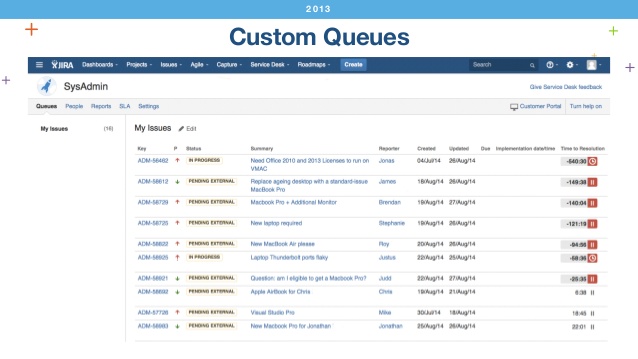 Dashboard and Kanban Board Configuration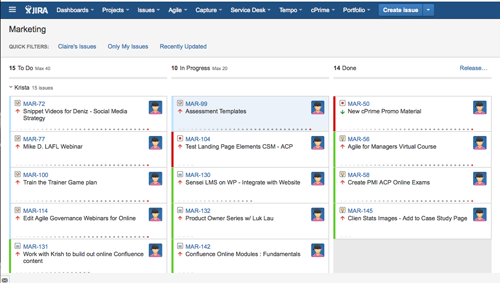 Workflow Design and Implementation
Customize your workflows and attach to the appropriate request types.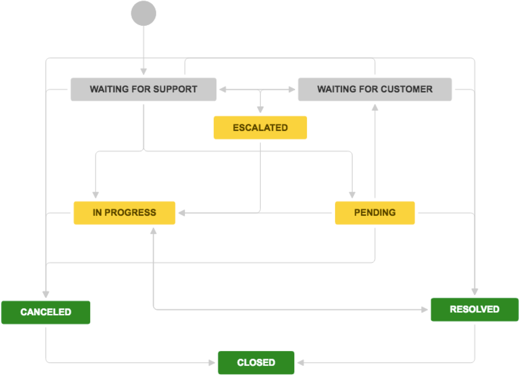 JIRA Service Desk Automation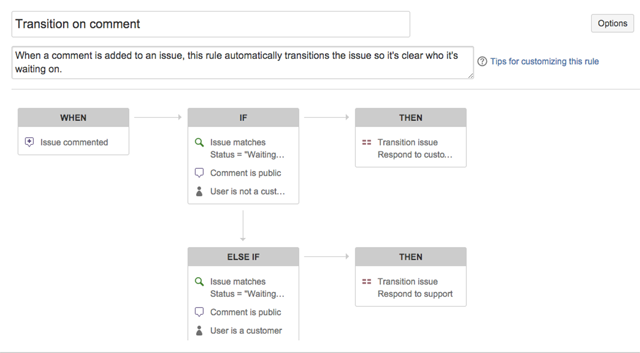 JIRA Service Desk Approvals
Approvals allow you designate someone in your organization to give an approval at any step in your workflow. Just add an approval step to any custom workflow used in JIRA Service Desk. And the best part is that approvers don't have to occupy an "agent" seat – any user in JIRA Service Desk, JIRA Software, or JIRA Core can approve a ticket.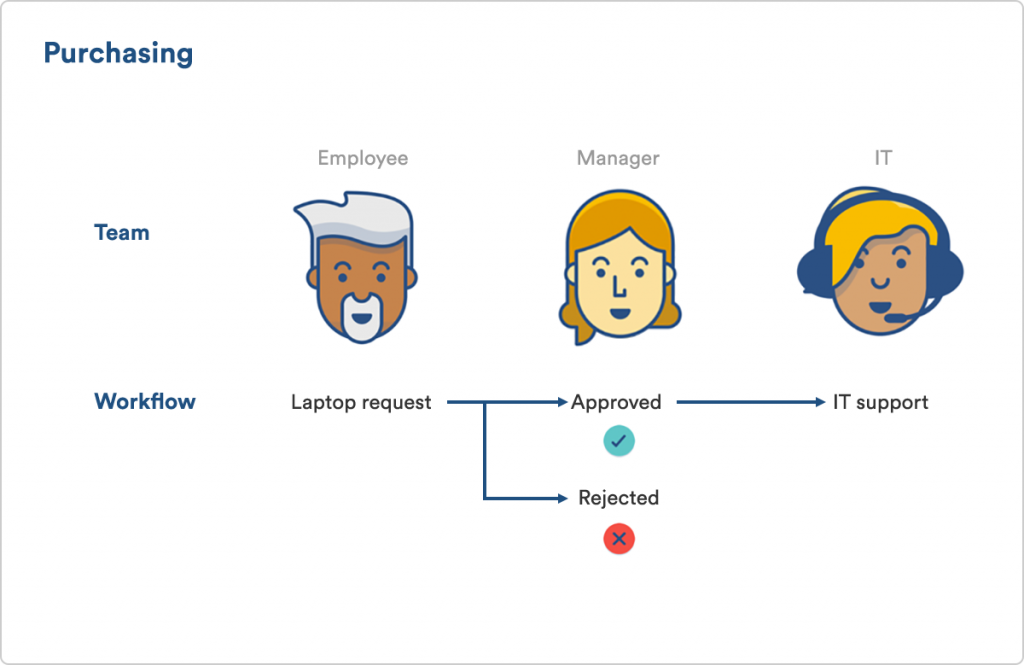 ---
Contact us for more information