Solutions
Let Sandbagger Media take care of your Digital Marketing and IT needs
Digital Marketing
Full Service digital marketing consultants. SEO, SEM, Web Design, Social Media, Analytics implementation, Ad Serving, AdSense, Adwords, Bing Ads, display ads, E-mail, responsive web design.
Digital Analytics
Google Analytics Certified with the technical knowledge to tag any site. We can track any digital campaign including social media.
IT Support
Experienced in setting up networks, Routers, Printers and any other Peripherals. Administration and configuration of JIRA, Confluence and Bamboo services.
Golf Handicap Software
Golf handicap tracking software for the web and mobile devices. Need to add handicap calculation software to your web site?
About Sandbagger Media
Vancouver Digital Marketing Consultants
We specialize in Digital Marketing
With over 15 years experience in the online advertising sector Sandbagger Media can find a solution for you.
SEO, SEM, Advertising and Social Media

We can improve your search ranking. Perform multiple channel web marketing. Hootsuite professional certified.

Digital Analytics

Google analytics and Tag Manager certified, We know how to implement and interpret the latest web tracking tag technology.

Digital Advertisers

We have managed over 300 PPC, CPM and CPA advertising campaigns, Adwords and Bing ads implementation and monitoring to provide you with the best ROI.

Digital Publishers

Monetize your site with digital advertising. We are ad serving experts experienced using Doubleclick for Publishers (DFP), Adsence and a plethora of affiliate networks.
Technical Support
Sandbagger Media can help you with all your information technology needs,

IT Solutions Consulting
With years of experience in network administration, software product management and IT Support we can help you streamline your business. JIRA, Confluence and Bamboo implementation and administration support.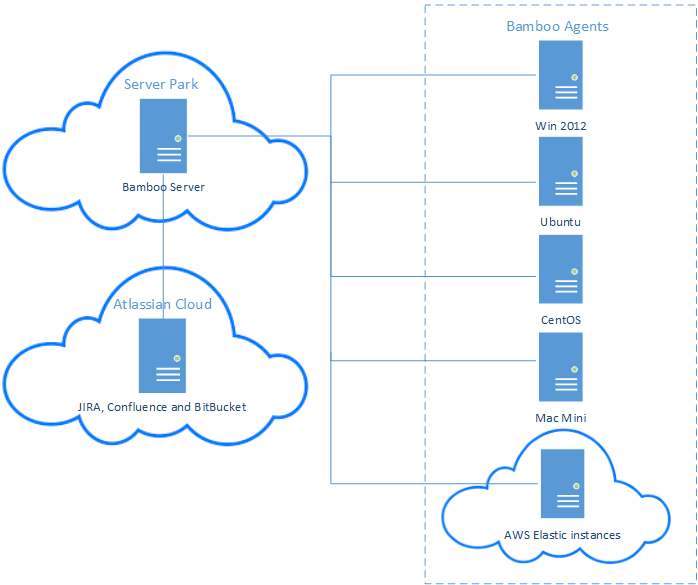 Network Administration
We can set up your office network. Routers, Printers VoIP phones, peripherals and more. We have experience with setting up and monitoring applications and services in local, hosted, Azure and AWS environments.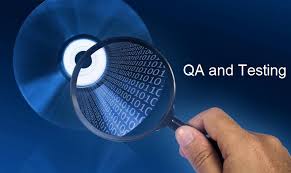 Quality Assurance
We can test your software may it be web service or an application. Experience testing and compiling applications for Android, iOS, OSx, Linux, Windows and WinRT.